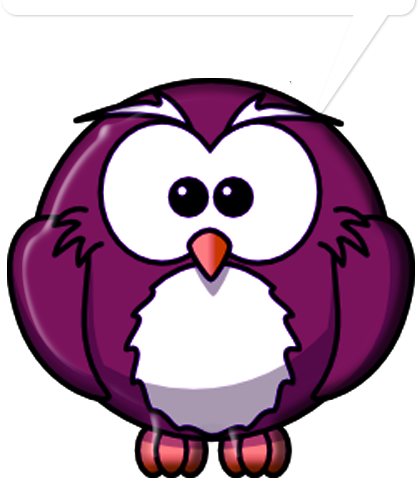 &nbsp Get Daily Inspirational Text Messages
(or email if you prefer)

&nbsp The Daily Hug is brief and powerful.

&nbsp A spot of light wisdom every day.

&nbsp A daily, felicitous thought.

&nbsp A short message of cheerful wisdom.

&nbsp A kick-drum to the heartbeat of your magnificent, soul-soundtrack.

&nbsp (Well, by now you get the picture...) :)
Studies show that 75% of a person's thoughts EVERY, SINGLE DAY are NEGATIVE. And experts say that POSITIVE thinking can HEAL you. So, Change your THINKING and you change your LIFE. Your beautiful life is NOW and you deserve to get The Daily Hug!
What the heck is it? Read How it works. below!

1. Click any one of the buttons above to start receiving The Daily Hug.
2. Once a day, you will receive The Daily Hug text message that will inspire your beautiful life.
3. Follow us on Twitter! http://www.twitter.com/TheDailyHug

You can always change your number or stop receiving The Daily Hug anytime you want.
Your number will be seen by no one except the computer server that keeps track of it!
We send Love, not spam. And that is a promise!