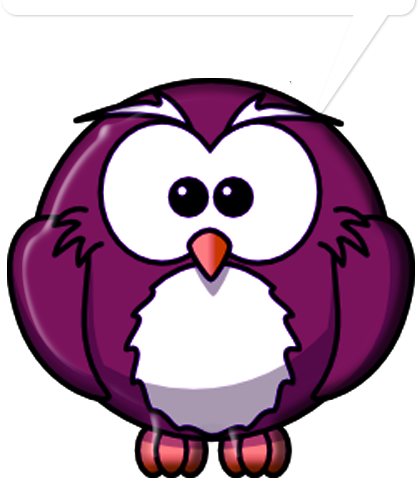 Login to say something about us!
corinne britt said:
I look forward to my dailyhug morning. Makes my day!
Lance Parker said:
i love the hugs!!!
Harry said:
STOP
Melissa said:
Im hoping for a motivation boost
Patricia Arena said:
-----
Asiazmama said:
Love the daily texts

1. Click any one of the buttons above to start receiving The Daily Hug.
2. Once a day, you will receive The Daily Hug text message that will inspire your beautiful life.
3. Follow us on Twitter! http://www.twitter.com/TheDailyHug

You can always change your number or stop receiving The Daily Hug anytime you want.
Your number will be seen by no one except the computer server that keeps track of it!
We send Love, not spam. And that is a promise!